Segmenting Processes
Firstly, we strategically analysis the client's project plan, then segment processes from the whole production line, and we select the single machine from our single machine database which includes 100+ series of single machine, we always keep updating to catch the newest technology and meet with different applications, all the efforts aim to recommend the right products, not just look at the pricing and profit.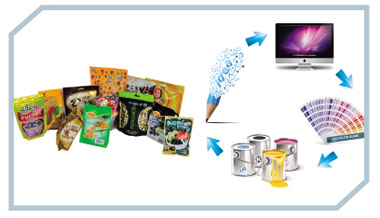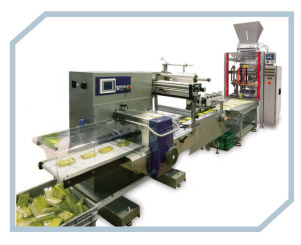 Crossing-over Upstream & Downstream
Secondly, we provide our clients with the A-Z overall solutions of cross-industry and cross-process, currently we could complete the packaging design, the offering for the packaging materials and products, and the complete set of packaging ine, in the future, we could accomplish the all-around service from the equipment leasing, material and consumable trading, products processing line, and to final products distribution channels.
Implementing Flexibility
Finally, we keep up with the current developing trend of times, and devote ourselves to develop flexible line with artificial intelligence, advanced control design, less tools changing over etc.

For End-user, Different form others, they may recommend what they have, but we offer you with options, your real need.
For Distributor, It is the simplest way to expand your business scope by utilizing our supply chain, you just need to find potential customers.