Dec. 25, 2019
4 lanes back seal stick packing machine for powder with counting belt and duct collecting system
Project Information
1) Project Code: CSC1455
2) Project Location: Italy
3) Stick type: Back seal stick
4) Product type: Powder(need adapt for various types of powder)
5) Weighting range: 4-8g
6) Sachet size: 35*140mm(max stick length up to 180-200mm)
7) Cut style: Zigzag cut
8) Counting conveyor belt ensure 20-24 bags a box, manual pack into box.
9) With date printing device and dust collecting system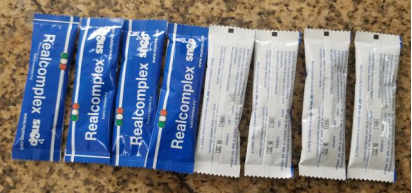 System Overview
Introduction to the project
4 lanes back seal stick packing machine for powder, with counting belt and duct collecting system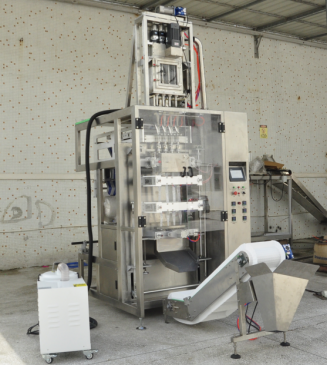 Dust collecting
Fine powder, very dusty. Vacuuming dust collecting system is required.
Add an additional dust collection system on the original basis:
a. Double layer tubes vacuum system, product collection can be automatically cycled, re-entering the filling process.
b. Export hopper vacuum system, need manual collect the dust, and put back to filling hopper.
c. With this 2 dust collection system, to ensure basically dust-free when the machine is working, workplace is clean.
Horizontal seal
2 times of horizontal seal ensure better sealing effect
Accuracy testing:
The following data is tested base on 9g and shows accuracy is about ±0.2g. If take average, the accuracy is even higher.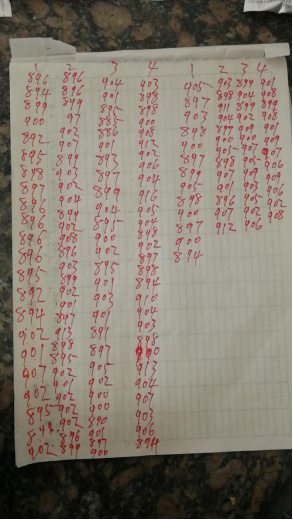 Packing Picture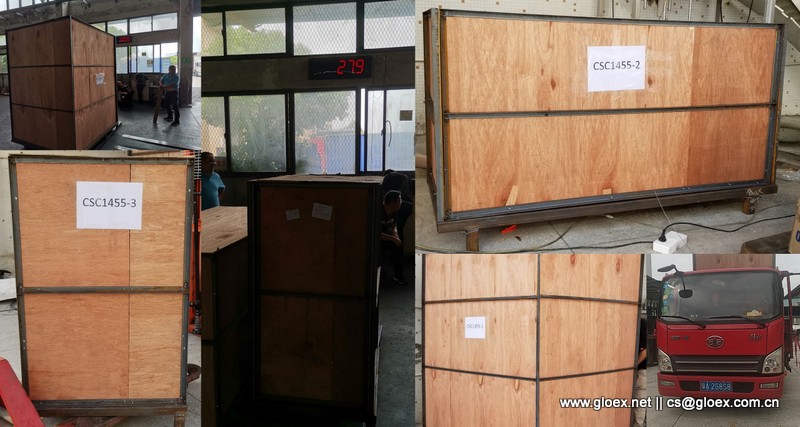 Related Video

Following is the related video link on our Youtube site
4 lanes back seal stick packing machine for powder
For more technical support,please contact us at cs@gloex.com.cn